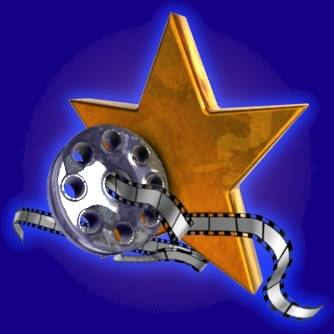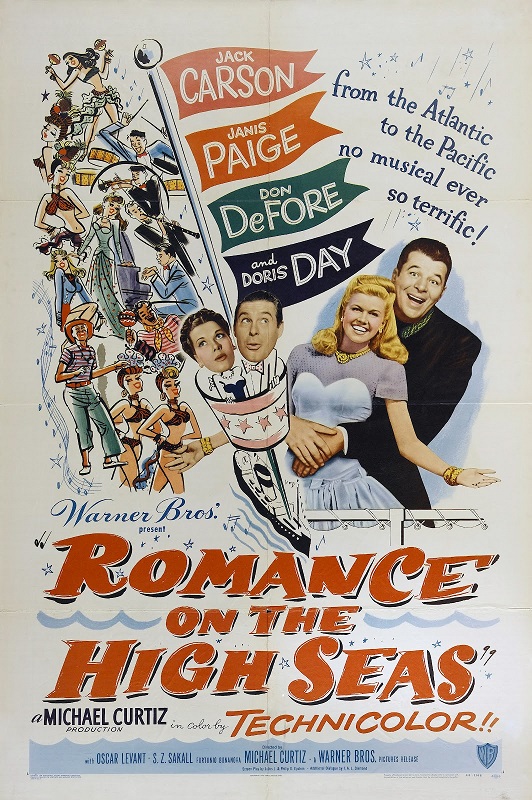 Doris Day - It's Magic - Romance on the High Seas (1949) - Classic Movies -

Mise en ligne le 1 juil. 2011
Doris Day
Song: It's Magic
Movie: Romance on the High Seas
Year: 1949

Lyrics:

You sigh, the song begins, you speak and I hear violins
It's magic
The stars desert the skies and rush to nestle in your eyes
It's magic

Without a golden wand or mystic charms
Fantastic things begin when I am in your arms

When we walk hand-in-hand, the world becomes a wonderland
It's magic
How else can I explain those rainbows when there isn't rain?
It's magic

Why do I tell me myself these things that happen are all really true
When in my heart I know the magic is my love for you?
****************

<< Une grandiose histoire d'amour so glamour à en perdre son "latin via son train on a december after noon. >>
La Louve effrenée de belle musicalité


mistyblues




Messages

: 3829


Date d'inscription

: 24/09/2008





Sujets similaires
---
Permission de ce forum:
Vous
ne pouvez pas
répondre aux sujets dans ce forum